All the Right Movies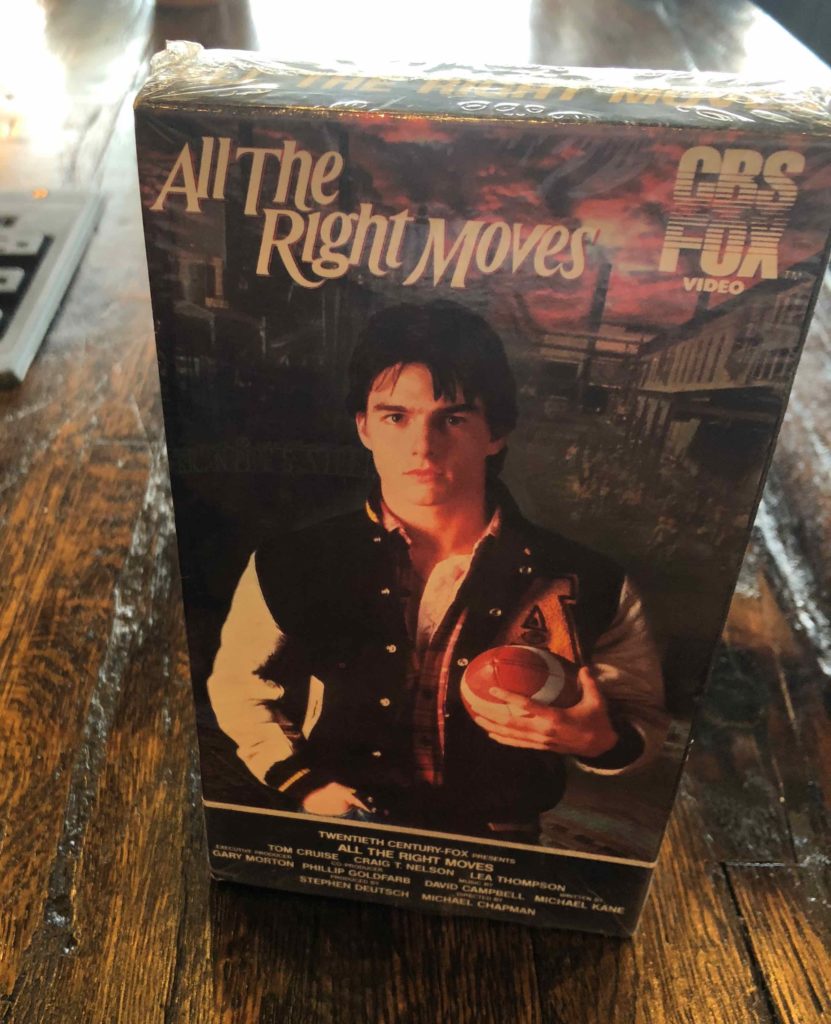 Last week was a whirlwind between a major migration, PressED Conference, and a packed-full Easter weekend. There was no real respite yesterday given we had a shared hosting server down most of the day, so attention was split to say the least. But given today has been the first chance I've had to take a real breath since getting back from the US almost two weeks ago, I figured a quick update on Reclaim Video was in order. We are working through the 1983 movies wishlist, and we're off to a good start with All the Right Moves, Bad Boys, and The Osterman Weekend on VHS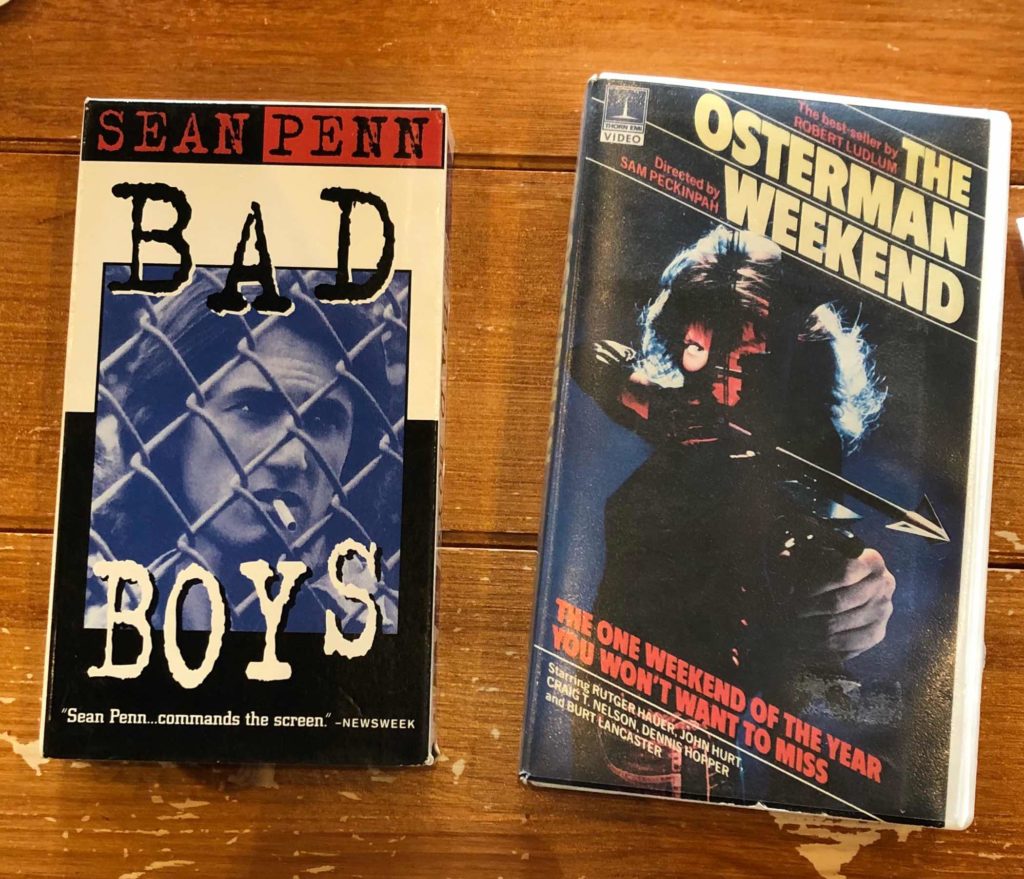 Vigilante on Beta….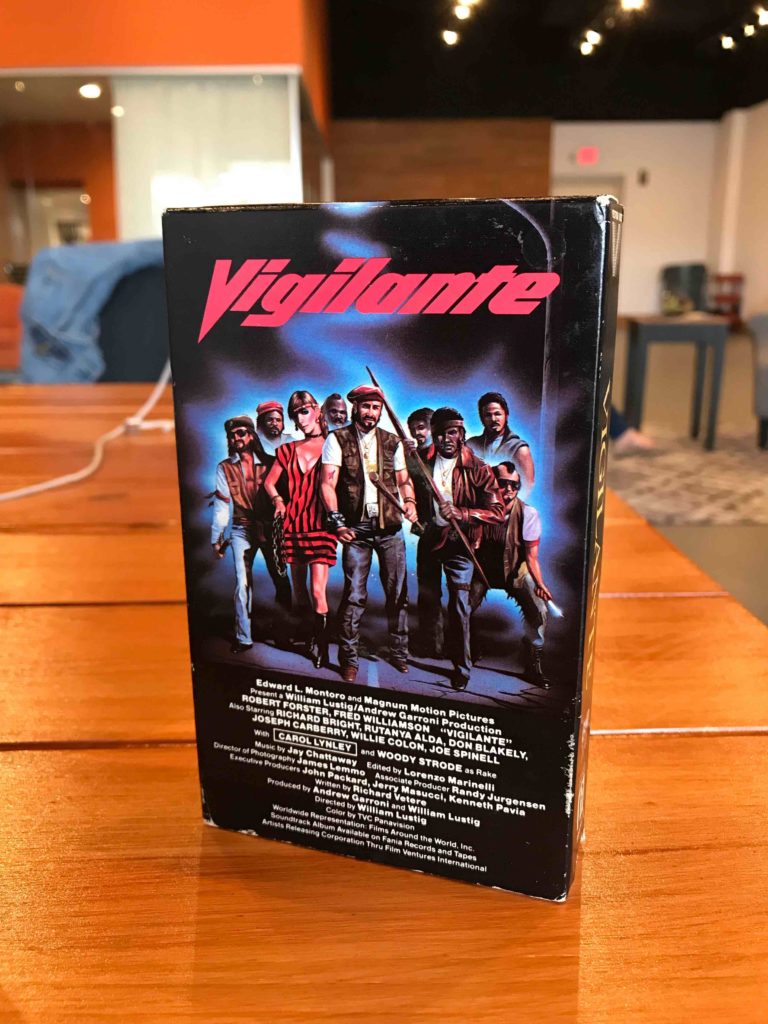 …and Tender Mercies on laserdisc thanks to the ever generous Pat Lockley.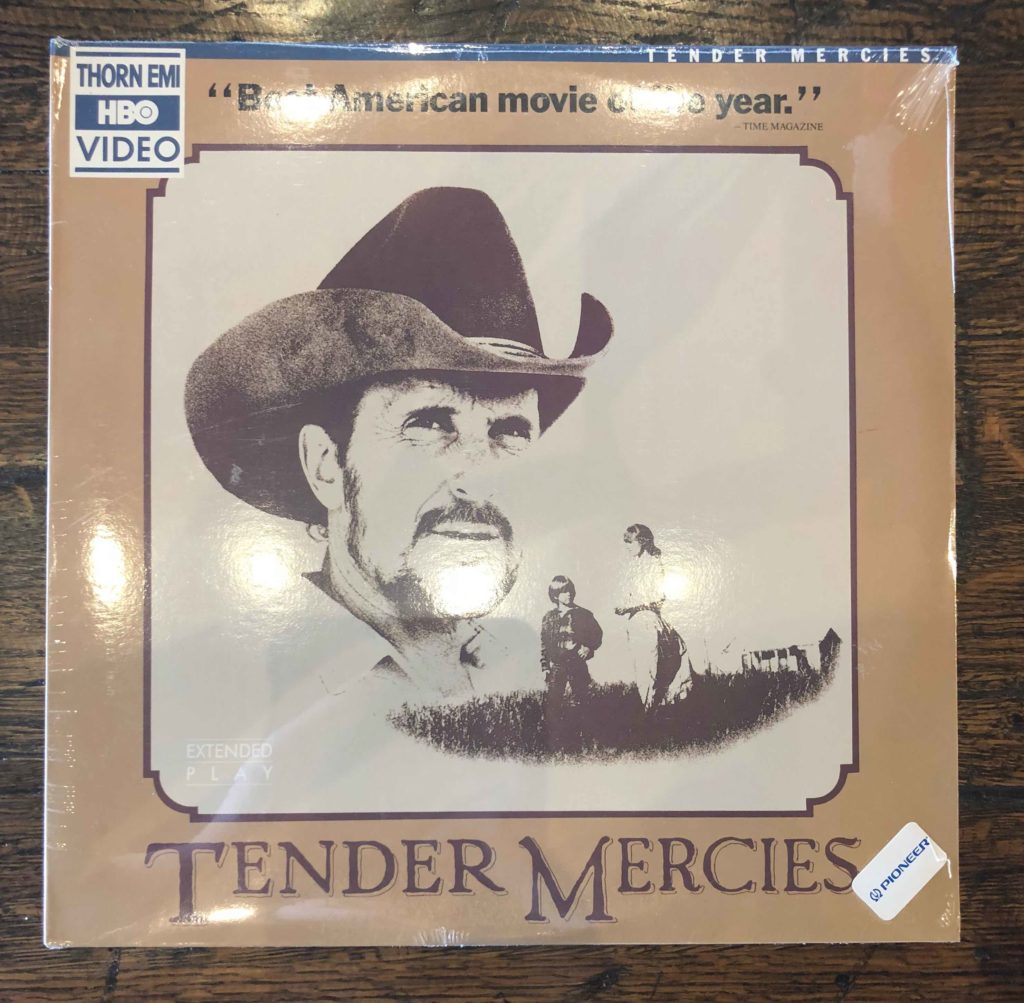 What's more, we also got the shelves in for the $14 dollar showcase rack we found at Goodwill two weeks ago, so this can be where we show-off all our 1983 movies as they come in—and I just made sure more ARE coming in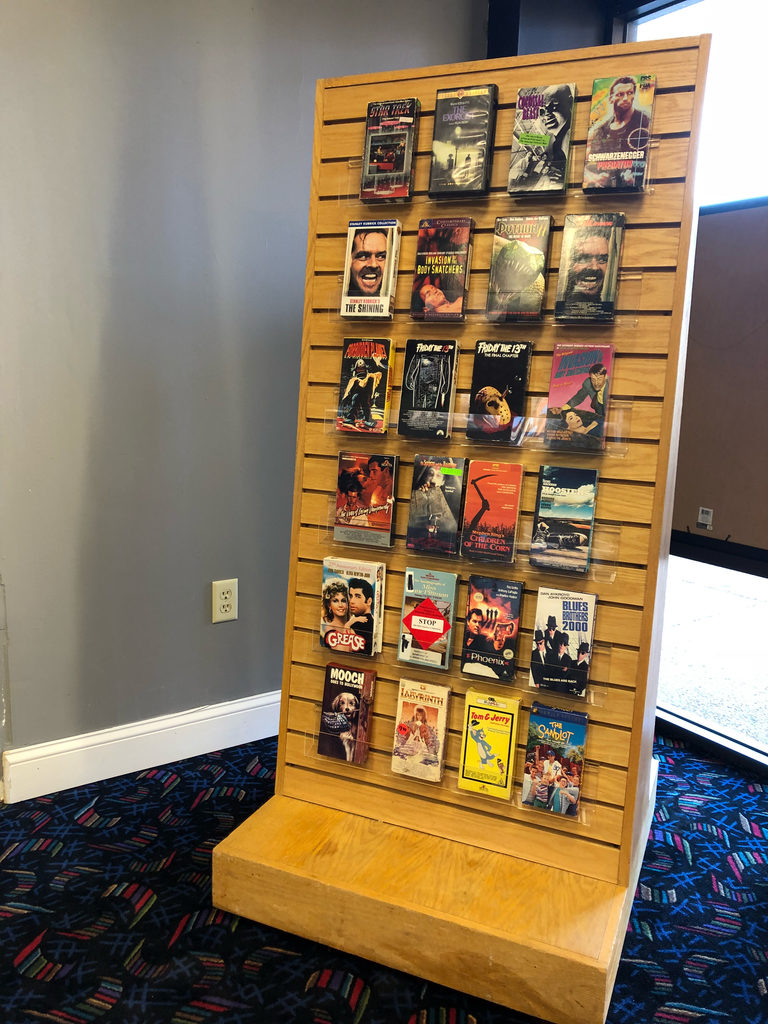 Update: Look what just came in this morning, that's Peckinpah on VHS and LD -so good!